Tax Compliance and Advisory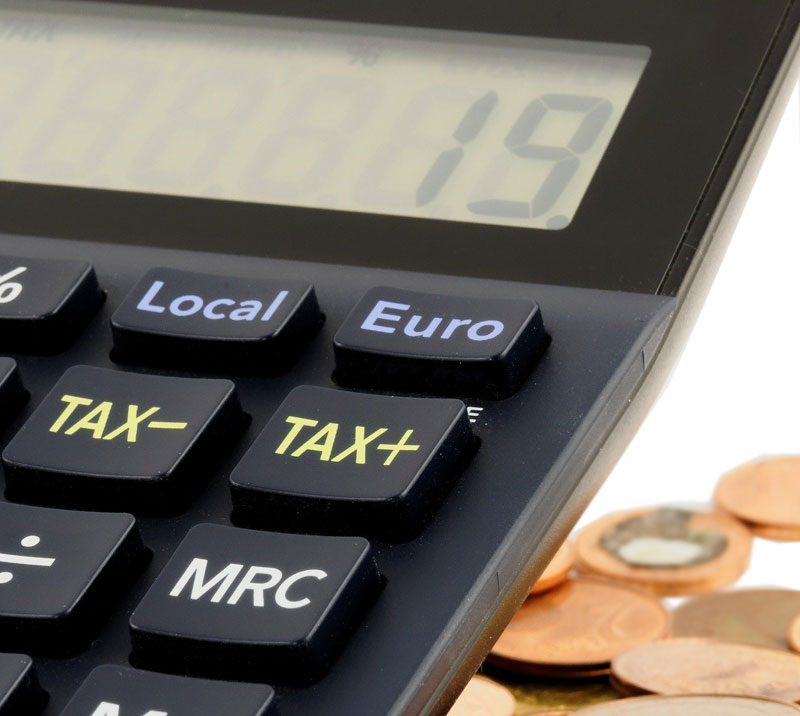 Even in today's global market place, tax presents many problems for international business. Tax regimes are complex and vary from country to country, while tax laws continue to change annually. Expert tax advice is therefore vital wherever you do business.
PKF tax advisers work with you to minimize your tax burden legitimately.
Key services include:
Business tax
Personal income tax
Employment tax (P.A.Y.E)
International tax
Value Added Tax (VAT)
Tax investigation